About Marss Herbals (India)
Established in the year 2000, Marss Herbals, is one of the well known manufacturers and suppliers of Ayurvedic Medicines for the treatment of common and not so common diseases ensuring complete reliability and no side effects. Under the headship of Mr. KetanTrivedi, who is the CEO of the company, we have carved a niche for ourselves offering a wide range of ayurvedic medicines.
Our product range include Ayurvedic Capsules, Rumox Capsules, Pilox Capsules, Peradale Capsules, Ashatharan Capsules, Tonica Capsules, Ayurvedic Tablets, Metross Tablets, Stronal Tablets and Syrups, Zaymotal Syrups and Tablets, Ayurvedic Syrups and Capsules, Moral Syrups and Capsules, Celloz Syrups and Capsules, Associd Syrups and Capsule, Olivo Capsule and Syrup, Tonica Syrup, Ayurvedic Products, AamochakChurna, Orthix-Oil, XodexVayva Oil.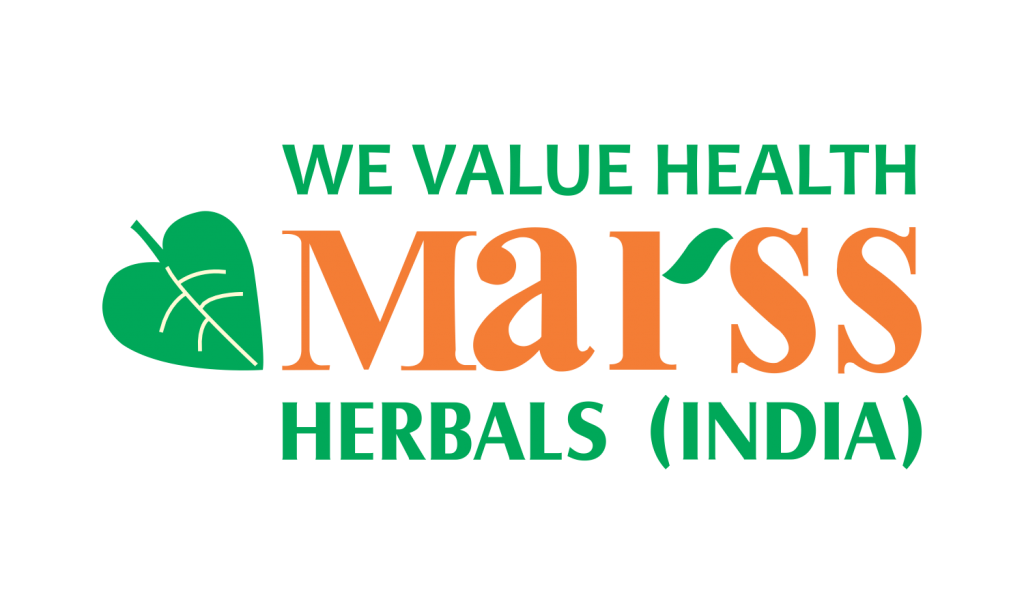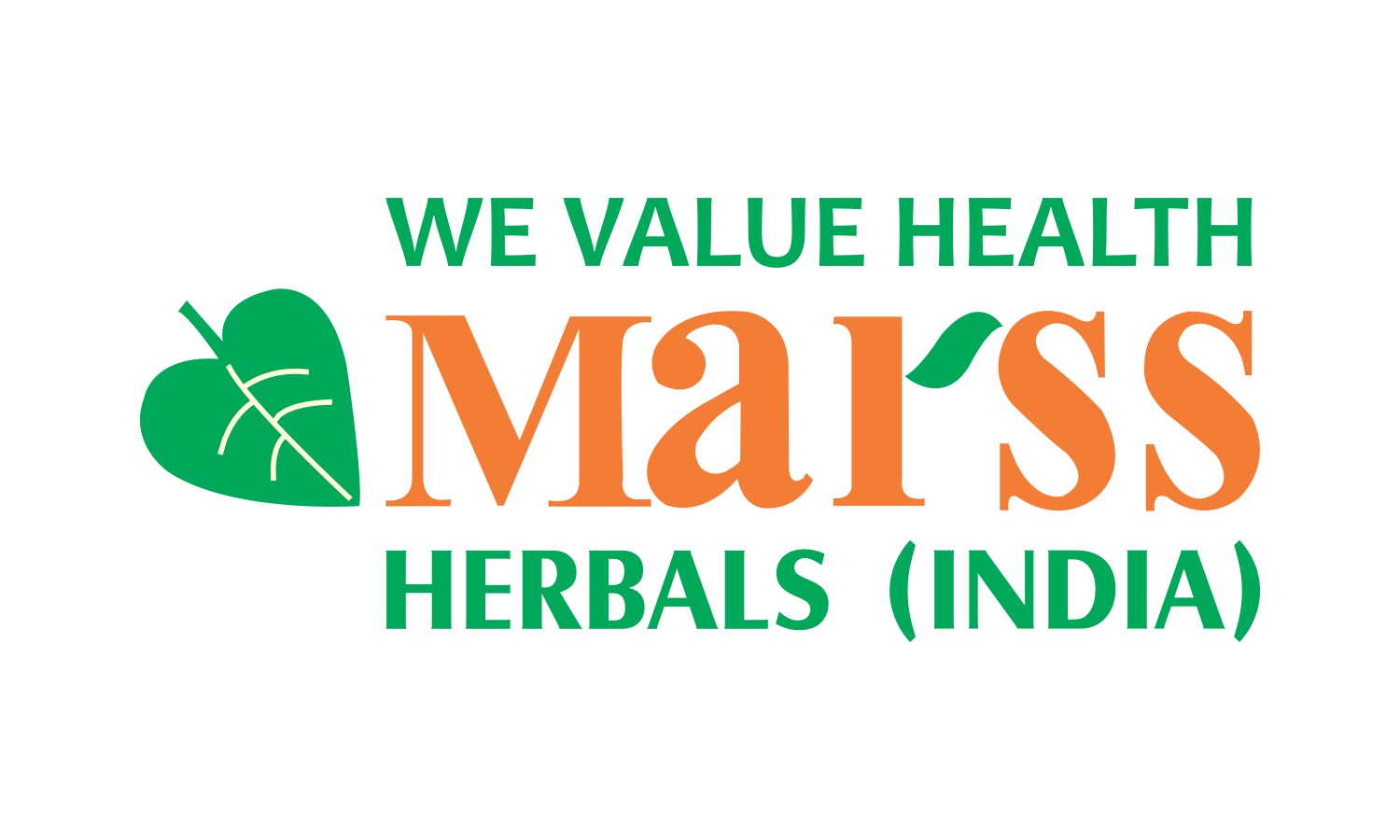 We ensure that complete care is taken in the medicine formulation process at our manufacturing unit and thus also take complete care towards maintaining the hygiene as well. In addition to this, we also ensure to keep a stringent quality check for every batch of ayurvedic medicines.
Capitalizing on our team of Research and Development, we ensure to keep a close watch on the current trends in the ayurvedic industry and thus direct our efforts in incorporating the most advanced means of medicine formulation at our unit. Capitalizing on our age old understanding of the ayurved and the state-of-the-art facilities, we have come a long way in the ayurvedic treatment industry.
Numbers Speak For Themselves!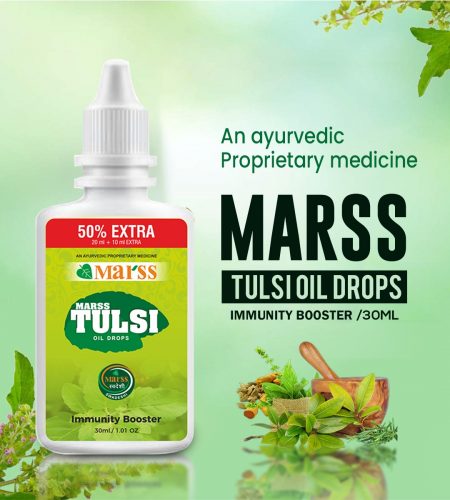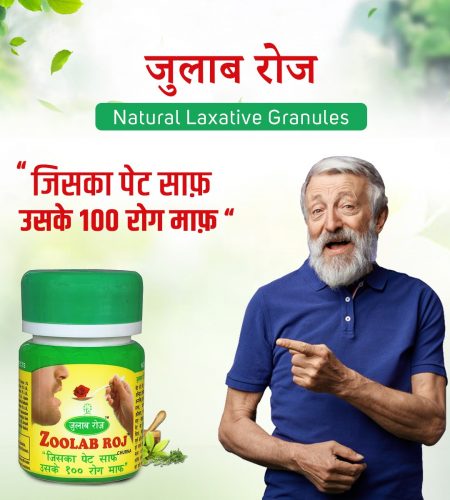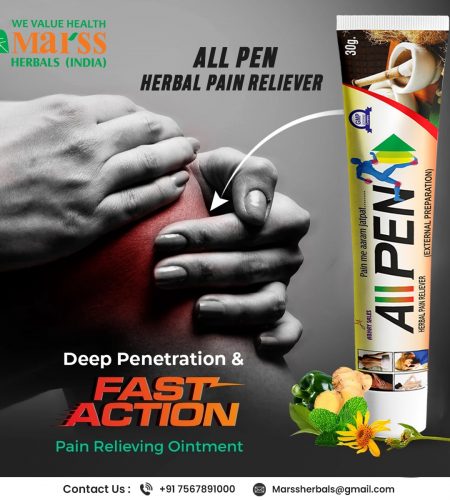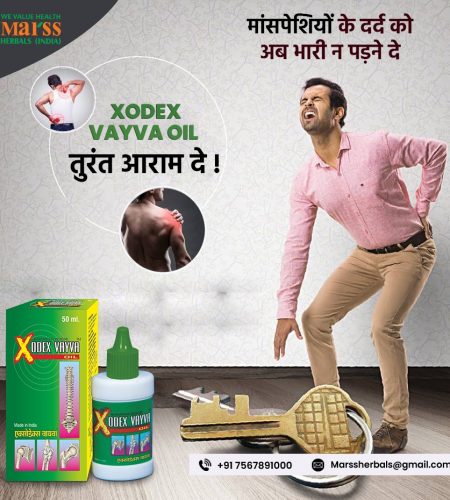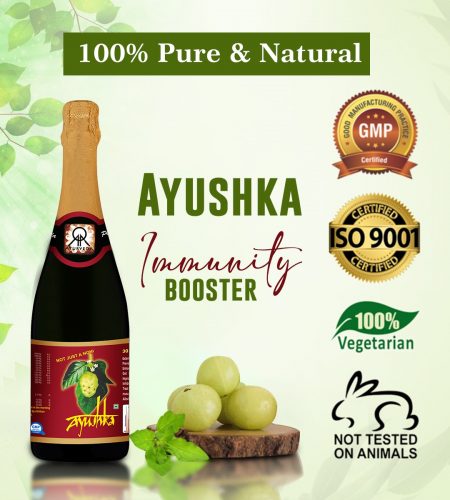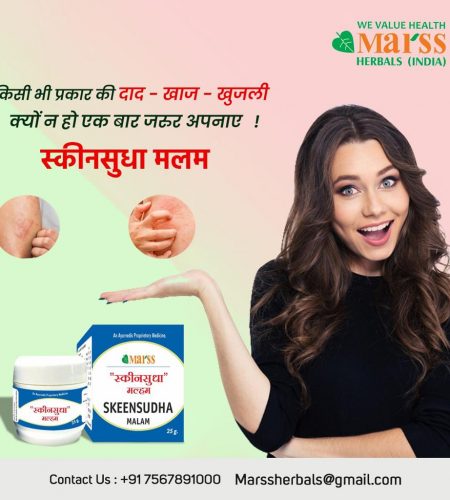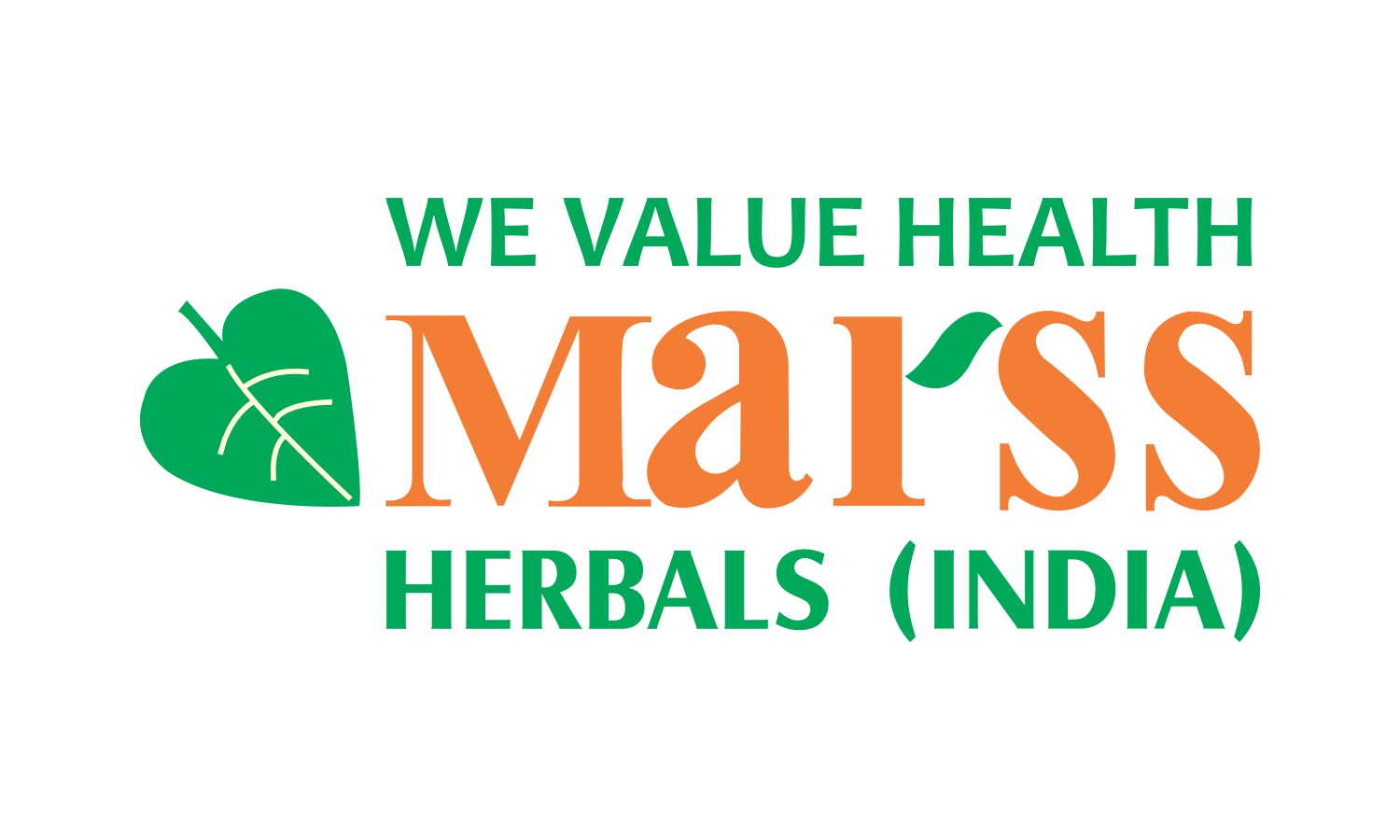 Certified Products
WHY MARSS HERBALS (INDIA)